Created in 2009, FUSO is the only open-air video art festival in Lisbon, in unique spaces such as gardens and museum cloisters. With free admission, the festival welcomes artists, curators, the general public and Portuguese institutions involved in this artistic practice.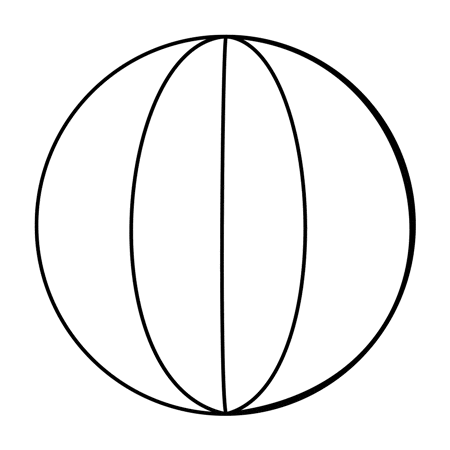 A program of excellence proposes new perspectives on video art, revealing authors and contemporary works, but also presenting historical pieces rarely or never seen in Portugal.
By exposing the relationship between experimental film languages, performance, photography and cinema, FUSO brings a new awareness to the moving image of the 21st century.
A national competition encourages creators and artists to develop proposals and present them through an open call, awarding the winner with the acquisition prize by the collection of MAAT/EDP Foundation. An incentive award is given to the best video, chosen by the public, by Ar.Co - centre of art and visual communication.
Circulation and internationalization have been present in FUSO since its creation. FUSO circulates through several cities in Portugal and other countries, with presentations adapted for movie theaters or projection rooms.
Currently, in the Azores Archipelago, takes place the FUSO INSULAR festival, with sessions by national and international curators and a creative laboratory of moving images for local artists. The Moving Image Laboratory, a residency program held during the summer at the island of São Miguel, aims to create video works. FUSO INSULAR is the platform for the presentation of these works and a space to broaden the horizons of video art in the Azores.
By fostering critical thinking around new media and promoting the enrichment of knowledge and dissemination of video art in the Portuguese panorama, FUSO contributes to the dynamics of contemporary national art.
FUSO 2022
Resilience. Hope. Community.
We live amidst speculative discussions about the post-pandemic era, wondering what it could be like. There is a tension between order and rupture, that is reflected in the art production.

The role of art is to foster a meaningful dialogue on the important social, political and environmental challenges that confront our world today. Race and class conflicts, the climate emergency and the pandemic caused by COVID-19 are crises in a planetary dimension that artists of our time are exploring. How might we create new knowledge and leverage it as a tool for critical reflection and, ultimately, collective change?

In 2022, FUSO wants to highlight the possibility of the existence of art as a gesture of resilience and hope.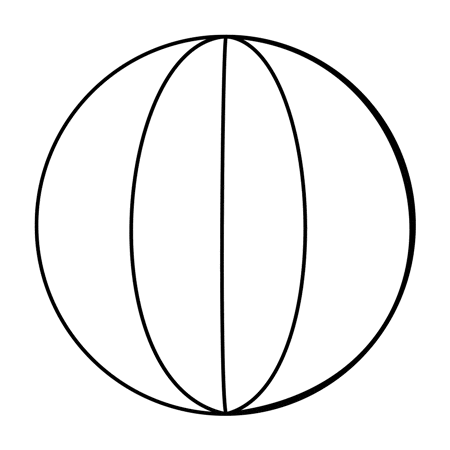 Director
António Câmara Manuel
Artistic Director
Jean-François Chougnet
General and Curatorial Coordinator
Rachel Korman
Open Call Jury
Irit Batsry, Isabel Nogueira, Margarida Chantre, Susana De Sousa Dias, Sofia Arriscado e Constanza Givone
Production Director
Ana Calheiros
Technical Director
Alexandre Almeida Coelho
Press and Social Media
Rita Bonifácio / Paris, Texas
Graphic Design
ilhas studio
Website
Maria Nery
Photography
Alípio Padilha
Production
DuplaCena
Horta Seca